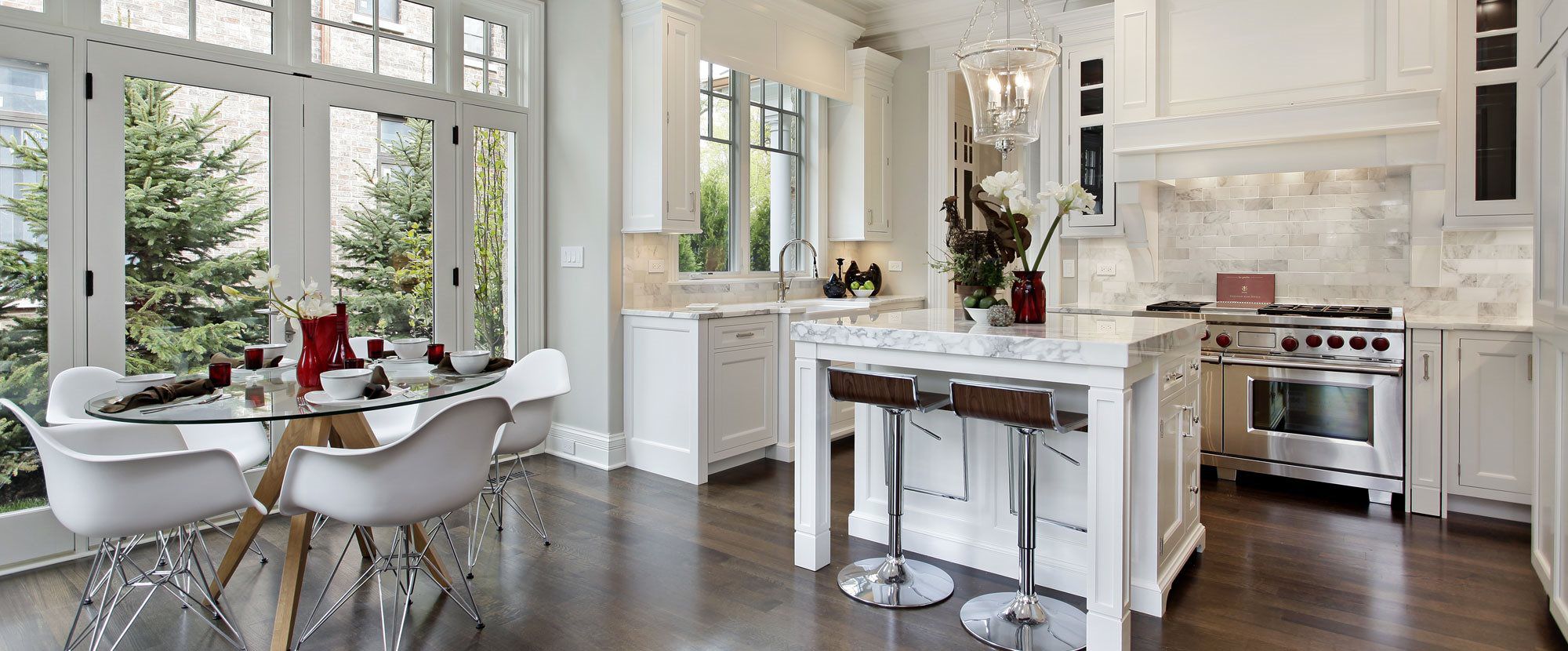 All Your Design, Remodeling & Construction Services Under One Roof In Frederick, MD
LEAVE IT TO THE PROFESSIONALS. CALL HH HOMES AT 240-870-2985.
Is your house outdated? Have you been wanting to remodel that bathroom or finish your basement for more living space? Maybe your kitchen or bathroom could use a facelift? Or you need to maximize your space with a finished basement?!  Call HH Homes at 240-870-2985.
Time is limited, don't waste your weekends away, or spend precious vacation days just to work the whole time attempting to tackle these big projects that you learned yesterday on YouTube.
HH Homes is proud to offer the following Contracting Services:
- basement finishing
- additions
- full home remodels
- laundry room remodels
- flips
-Painting, drywall, handyman services
- insurance claims
Here in Frederick County, MD, HH Homes follows a very specific process to get you exactly what you want out of your project that we guarantee works every time. HH Homes calls it Design/Build, a process that is intended to make you, the homeowner, a very active participant in the process of design. It allows us to implement your "vision" exactly as you see it. This process is completed before we hammer a single nail. It's why HH Homes remains a highly sought after contracting firm in Frederick, Maryland.
Step 1 | Initial Call
 We discuss your project scope, vision, and budget 
Step 2 | Site Visit
We do a site measure and further discuss ideas for your project 
Step 3 | Design Build Proposal
We formulate a budget range for your project based on the vision you have given us. 
Step 4 | Order Design Build
Together and with select designers we assist you in making layout options, product selections and finishes.  
Step 5 | Construction
Plans are formulated, permits are pulled, and we start the build.
Let HH Homes, LLC Make your vision come to life!