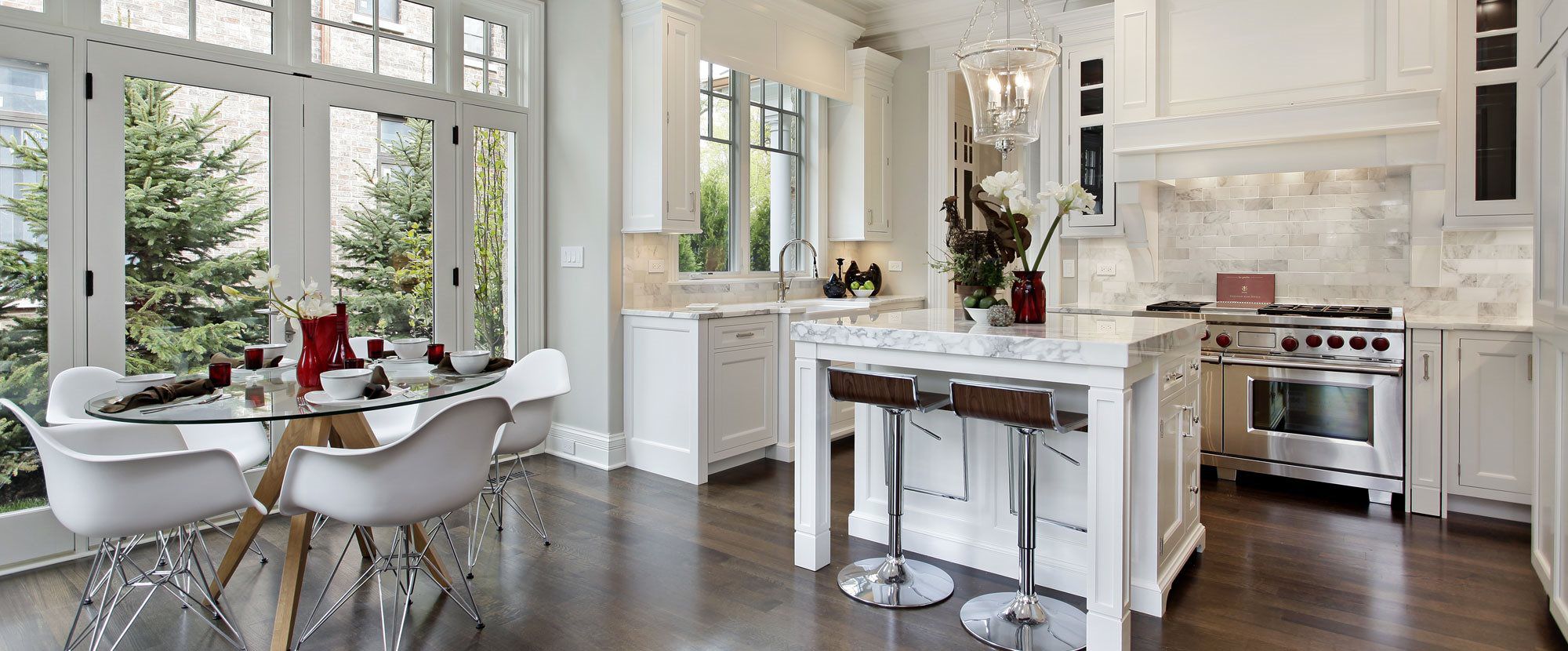 "Hank has done small and big jobs for me ... will use him every time I can! He replaced my mailbox and fixed post such that mail deliverer pointed to it as a model for others; did kitchen reno in old house--so level that the countertop expert (soapstone) gave 2 big thumbs up; and fixed basement entrance with new bilco door and supporting wall that will last for years. Hank is my go-to home repair guy ... courteous, easy to work with,  honest, delivers what he promises."
Replacement Back French Door and Remove sliding glass door
Great. They did good work
Review 2



Installation of dishwasher & installation of new faucet
Excellent, would highly recommend
Very impressed with the level of workmanship and professionalism. We will definitely call for any jobs we might have in the future! Thank you, Hank!
If you want it done right. Call HH Homes,. Ol handy Hank never gives up and always delivers. On time!
Review 5
December 14, 2015
Hank was able to assist me in a variety of ways, including carpentry, plumbing, electrical, and replacing locks on my doors.
These guys did Awesome! On time, great work, cleaned up, fair price. What else can I say?! Found my contractor :)