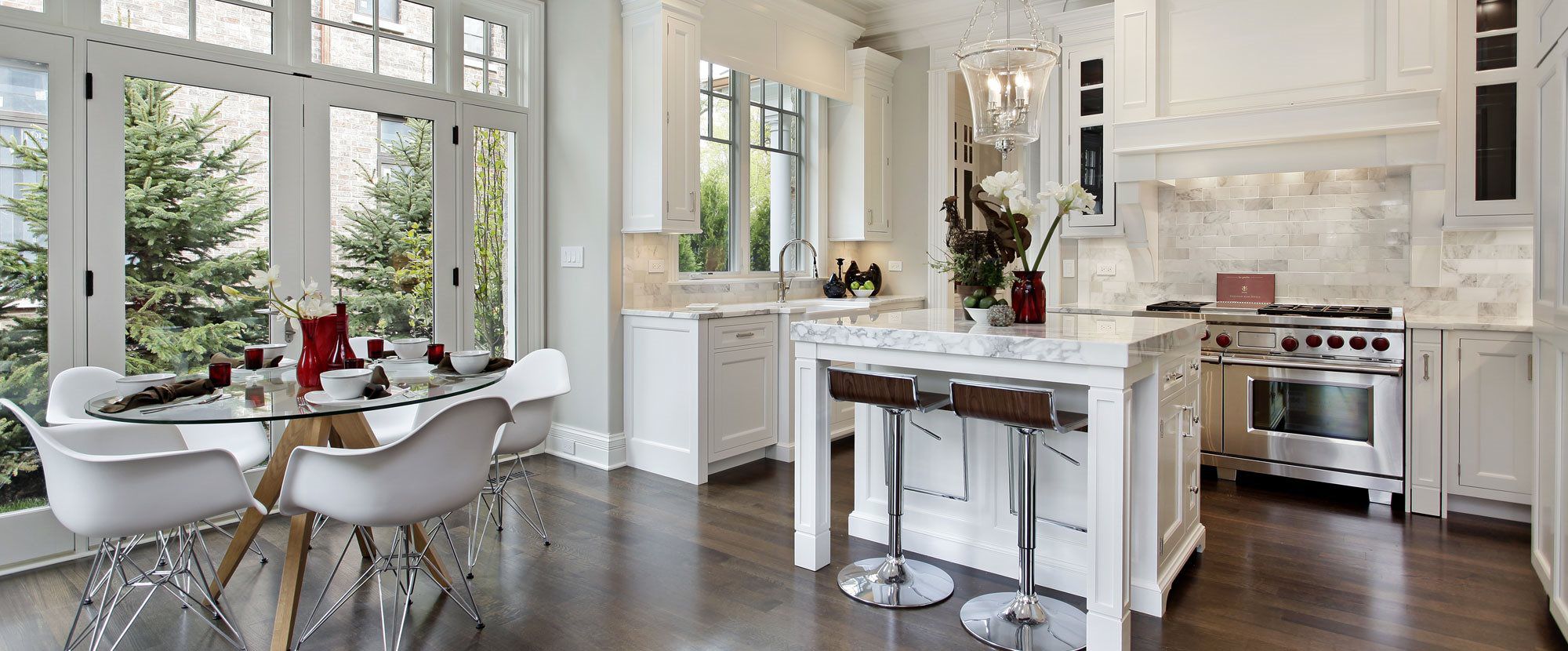 CALL US

Phone: 240-870-2985
HOURS
Mon: 7:00AM-5:00PM
Tue: 7:00AM-5:00PM
Wed: 7:00AM-5:00PM
Thu: 7:00AM-5:00PM
Fri: 7:00AM-5:00PM
Sat: Closed
Sun: Closed
Stop Dreaming About the Perfect Home and Work With HH Homes, LLC of Jefferson and Frederick, MD
Thank you for visiting the website of HH Homes, LLC.
With years of experience in the contracting business, we are dedicated to helping you enhance your Jefferson or Frederick, MD home with remodeling and handyman services.
If you would like to know more about our services, please call us today. You may also reach us by submitting the form below. We'll be in touch, and we look forward to working with you.